Tuning
Posted: 05/06/2020
How to convert a pre-2019 boat to a non-raking daggerboard and how to fit an RS Aero daggerboard:
Posted: 19/07/2010


Posted: 30/11/2008


Posted: 17/07/2007


Internal Photos
Posted: 13/09/2004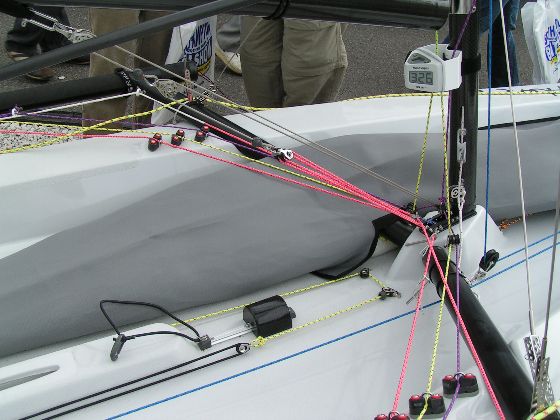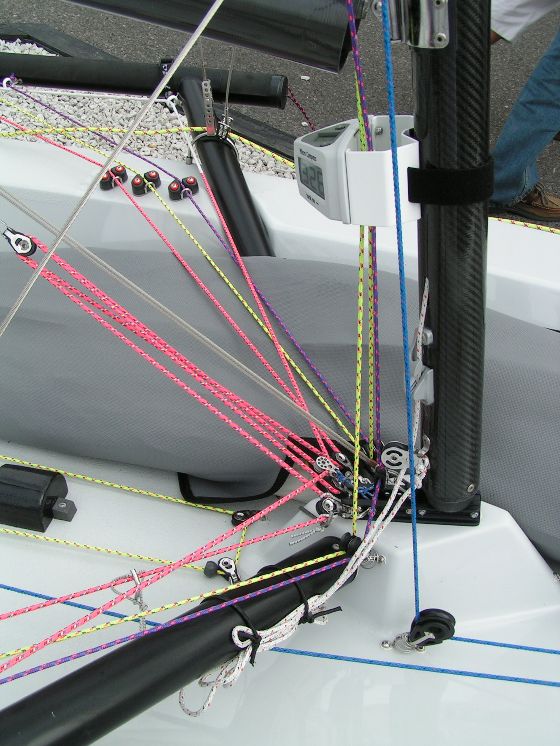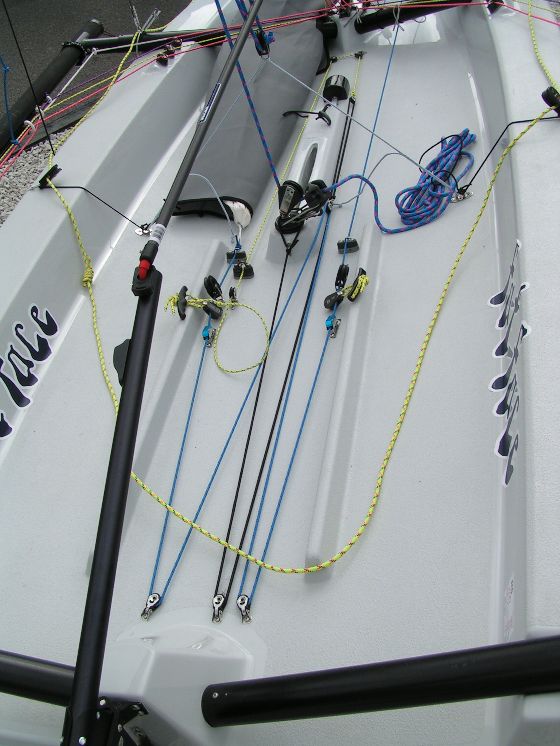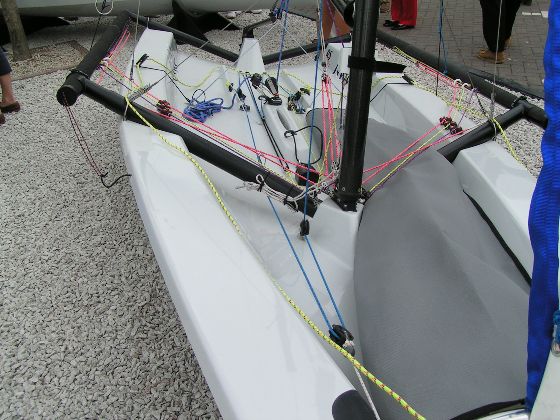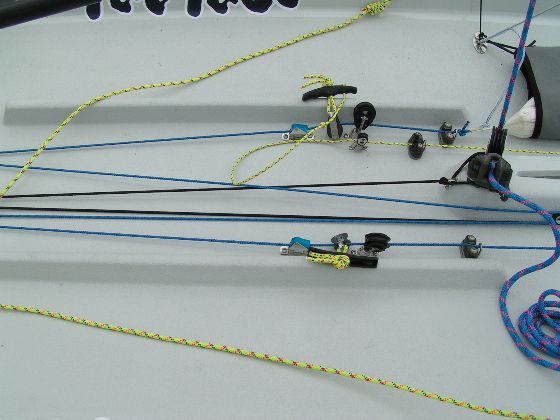 Posted: 04/02/2004


Keep breaking your tiller extension?
Posted: 16/05/2001
Tie a piece of string through the inside of your tiller extension, so when you break it you don't loose the broken bit and can repair it when you get ashore.
Coaching Update
Posted: 12/04/2016
Ian Nolan has written a super report on his RS700 Czech training camp 12-13 April. He includes lots of good advice and tips on how to get the most speed (and fun) out of your RS700.
Tacking & Gybing
Posted: 02/11/2009
Mark Pollington, our RS700 coach rep, takes you through key moves in Tacking and Gybing his RS700. Double click on the video to bring up a breakdown of the moves. Mark is working on your behalf to bring you more coaching material over the coming months."
Tacking an RS700
Posted: 05/02/2004
Posted: 09/01/2023


Posted: 13/07/2007
Baseline rig setting guide based on the fleet survey carried out at the 2005 Stokes Bay open Meeting.

Posted: 17/06/2003