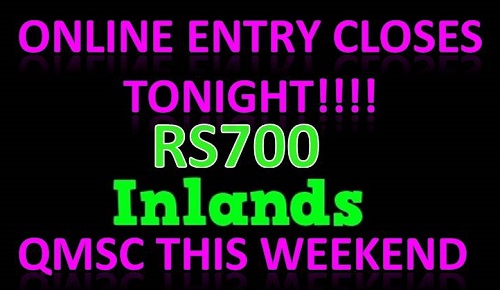 ONLINE ENTRY FOR INLANDS CLOSES TONIGHT!!!
Help Queen Mary SC plan for this weekend's event by entering online...
Posted: 20/02/2018 14:38:00
---
Press Release - Rooster announced as RS Games clothing partner
Under six months until the massive RS Games 2018 get underway with RS sailors from around the world coming to Weymouth to race and party. The team from Rooster will be central to the action, both as the official event clothing partner and on the water.
Posted: 19/02/2018 13:12:00
---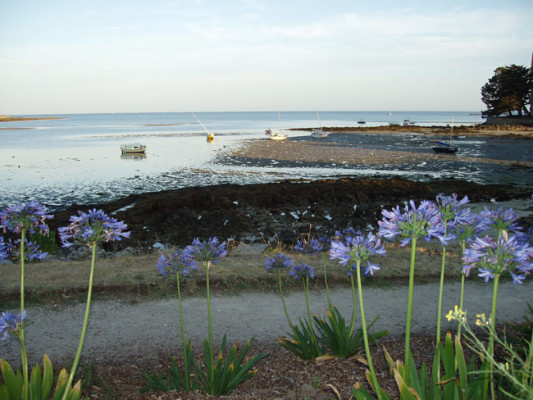 RS800 Europeans, RS100/200/400/500/700 Eurocup, YC Carnac, May 2018 - NoR Available
The NoR for the RS800 Europeans Championships and RS100/200/400/500/700 Eurocup in YC Carnac from 26-29 May 2018 is now available.
Posted: 13/02/2018 11:36:00
---

INLANDS QMSC 24-25 FEB!
VOTE DEADLINE 16 FEB! SURVEY STILL OPEN!
Posted: 08/02/2018 23:19:00
---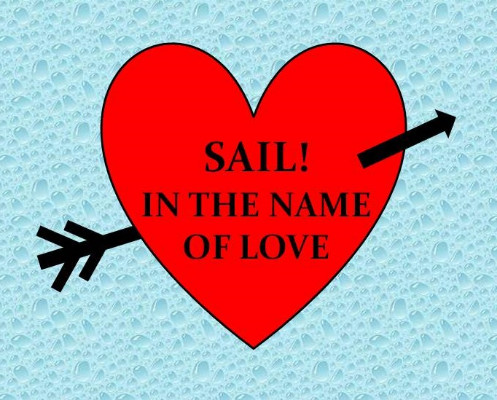 SAIL IN THE NAME OF LOVE!
AT THE INLANDS, AND VOTE AND SURVEY IN THE NAME OF LOVE TOO!
Posted: 31/01/2018 22:32:00
---

INLANDS, VOTE, SURVEY
Go energise yourself by sailing at the Inlands QMSC 24-25 Feb, casting your daggerboard vote, and giving your opinion in the survey!
Posted: 26/01/2018 10:42:00
---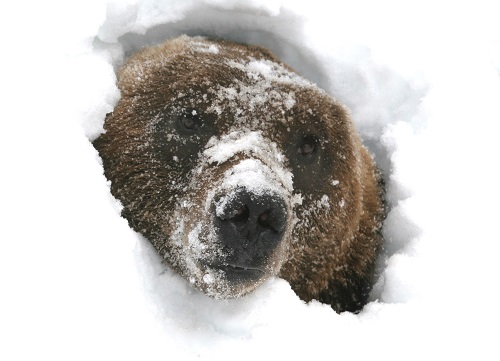 It's time to wake up from your hibernation!
RS700 survey, RS700 daggerboard vote, Rescheduled Inlands 24-25 Feb 18 at Queen Mary SC...
Posted: 19/01/2018 23:48:00
---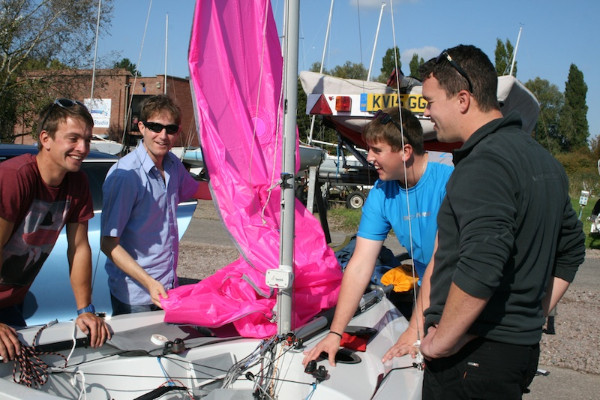 New to RS Sailing?
Tips to help you get going
Posted: 15/01/2018 17:40:00
---

Brittany Ferry Deal for Event at YC Carnac, May, and for RS Games, August 2018
We are delighted to announce that our partner, Brittany Ferries, are once again offering a 20% discount on ferry travel from UK for Carnac event and to UK for RS Games.
Posted: 03/01/2018 13:39:00
---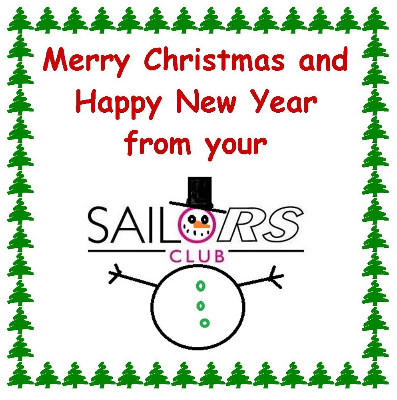 2018 Calendar, Carnac and Christmas Greetings
Yo ho ho, read all about it here...
Posted: 19/12/2017 09:58:00
---

RS Games 2018!
Read all about it...
Posted: 28/11/2017 11:45:00
---
Robbie Bell is winner of 2017 RS700 Magic Marine Grand Prix!
Full results with five prize winners, AGM minutes and calendar
Posted: 24/11/2017 10:41:00
---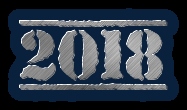 2018 RS700 CALENDAR HERE!
On website and in printable pdf too
Posted: 09/11/2017 13:06:00
---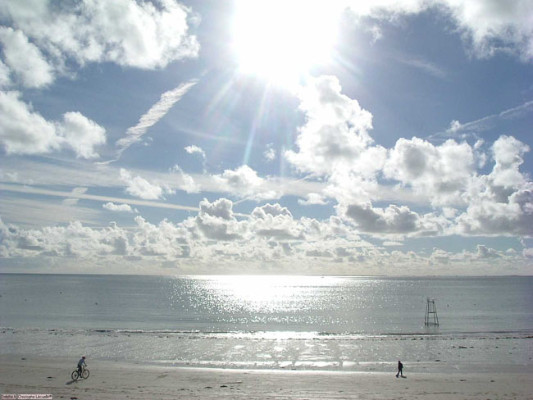 Video from Lake Como, 7.17 and Entry open for RS800 European Championship and RS100/RS200/RS400/RS700/RS800 Eurocup, YC Carnac, Brittany, 5.18
Click here for video from RS500/100/200/400 Event at Lake Como in July 2017. And entries are open to RS100/200/400/500/700/800 Event in YC Carnac Brittany, May 2018
Posted: 03/11/2017 17:46:00
---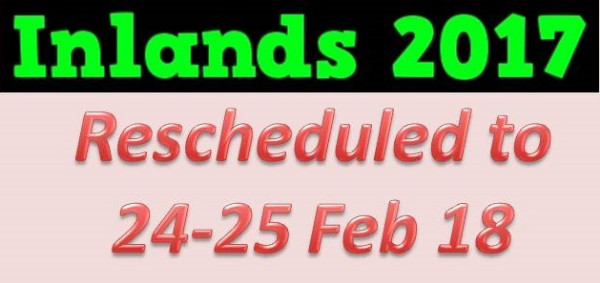 Inlands rescheduled for 24-25 Feb 18
Event 11-12 Nov cancelled due to lack of water at QMSC
Posted: 30/10/2017 21:26:00
---

Inlands Coming Up Soon!
QMSC 11-12 Nov 17 and Brightlingsea Skiff Fest photos now here!
Posted: 13/10/2017 11:29:00
---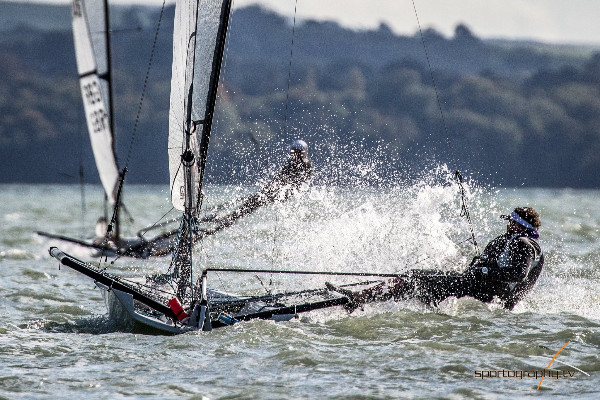 Brightlingsea Skiff Fest is Fantastic
Congratulations to Winner Robbie Bell!
Posted: 11/10/2017 14:11:00
---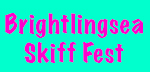 National's VIDEO Here Right Now!!! And Brightlingsea Skiff Fest This Weekend!
And Inlands online entry now open...
Posted: 05/10/2017 13:32:00
---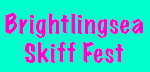 Brightlingsea Skiff Fest this weekend!
And Magic Marine RS700 Grand Prix results here...
Posted: 02/10/2017 22:42:00
---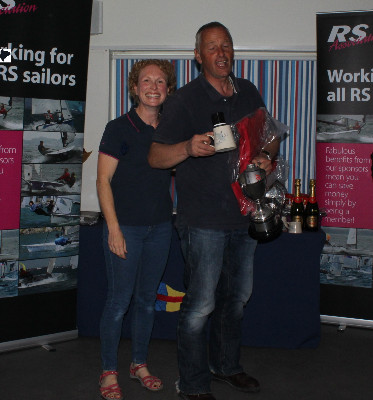 Full Sportography National's gallery here
RS700 Nationals looking fab on camera!
Posted: 28/09/2017 12:24:00
---
RS700 on FaceBook
Your RS700 friends are busy sharing their thoughts on the RS700 sailors facebook group

Click here and ask to join in!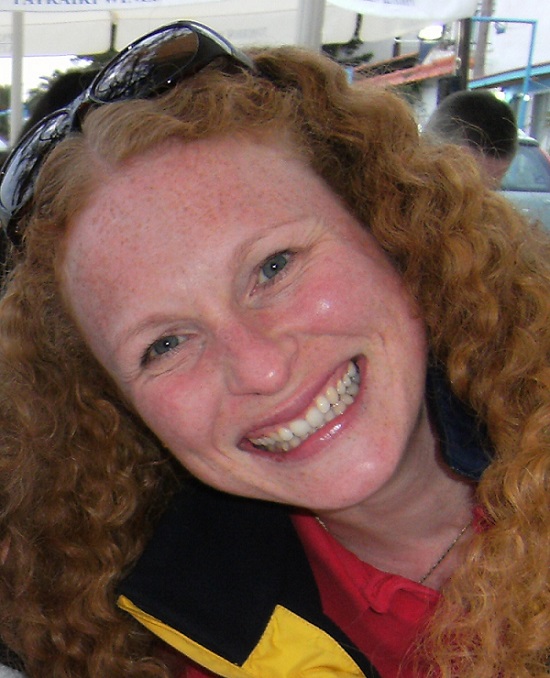 Daggerboard vote, RS700 survey and rescheduled Inlands 24-25 Feb 18

Hello RS700 Sailor SAIL IN THE NAME OF LOVE!AND VOTE AND SURVEY IN THE NAME OF LOVE TOO!Valentine's is fast approaching. So sort t...

31/01/2018 22:38:00
---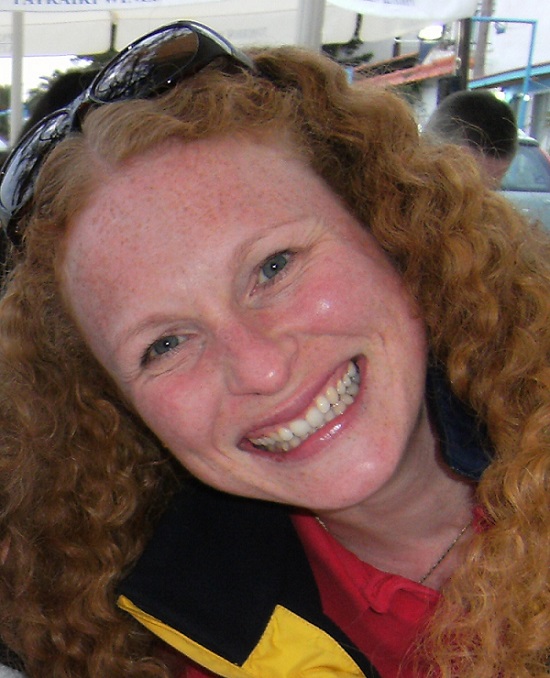 Rescheduled RS700 Inlands 24-25 Feb 18 at QMSC

Hello RS700 Sailor INLANDS, VOTE, SURVEYSO MUCH TO DO. SO LITTLE TIME. BETTER GET BUSY!1. Go energise yourself by sailing at the ...

26/01/2018 10:55:00
---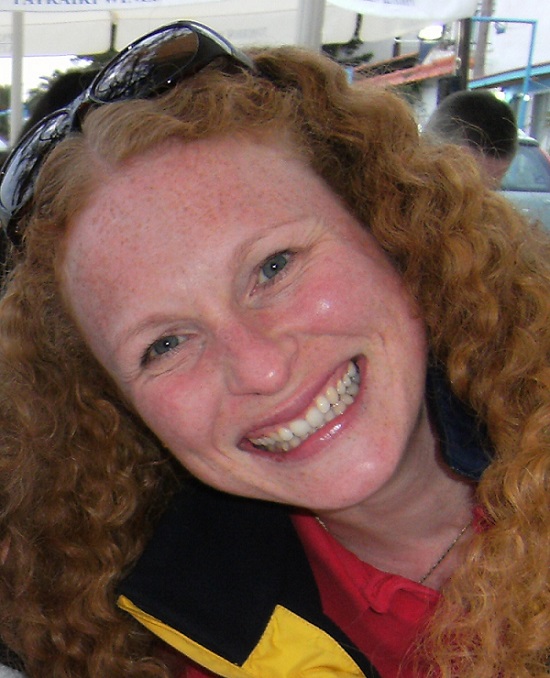 ...

26/01/2018 10:53:00
---
Daggerboard vote, RS700 survey and rescheduled Inlands 24-25 Feb 18

I vote YES to the new daggerboard rule.Roland Leimgruber ...

21/01/2018 16:27:00
---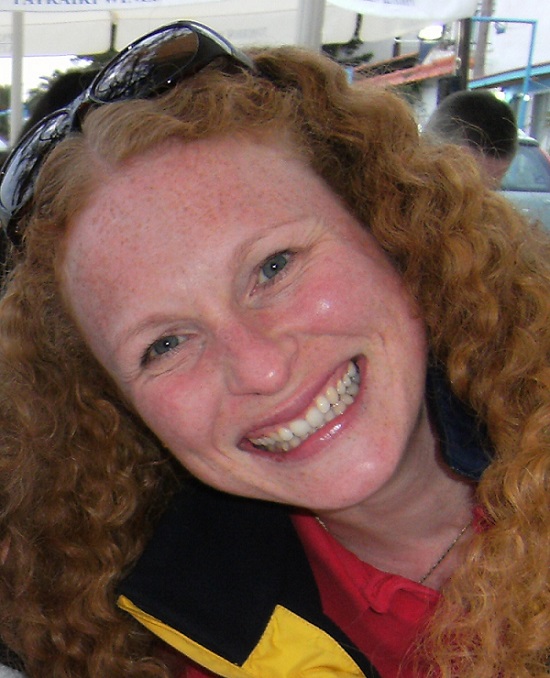 Daggerboard vote, RS700 survey and rescheduled Inlands 24-25 Feb 18

Hello RS700 Sailor It's time to wake up from your hibernation!RS700 survey, RS700 daggerboard vote, Rescheduled Inlands 24-25 Feb 18 at Qu...

19/01/2018 23:55:00
---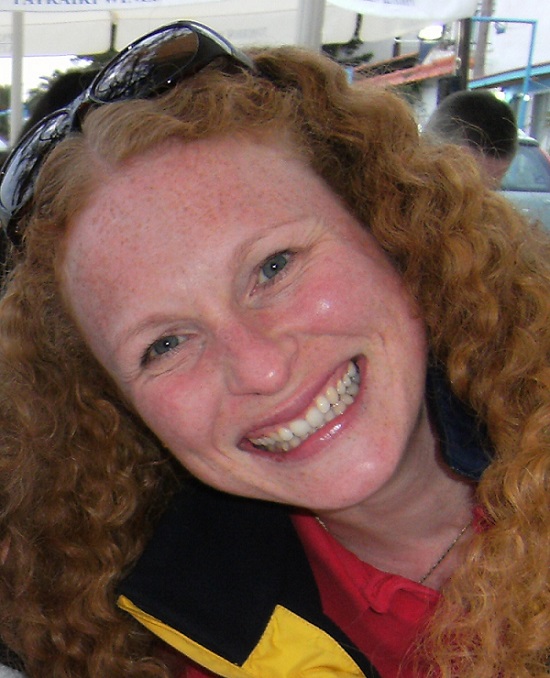 2018 CALENDAR

Hello RS700 Sailor 2018 RS700 CALENDAR HERE!CALENDAR:Hurray your RS700 2018 calendar is now ready!See it on the website events...

09/11/2017 13:12:00
---
Any for sale

Alex Reid was selling a decent boat, he's on the 700 Facebook group, otherwise I think one of the Czech guys have a recent one to sell Do come back...

01/11/2017 21:57:00
---
Any for sale

Wayhay!!!!!! Welcome back punchy ...

01/11/2017 20:13:00
---
Any for sale

Hello, I used to have a 700 a few years ago and looking to get back into the class, but see mto be a shortage on the market. Is anyone here thinking o...

01/11/2017 16:52:00
---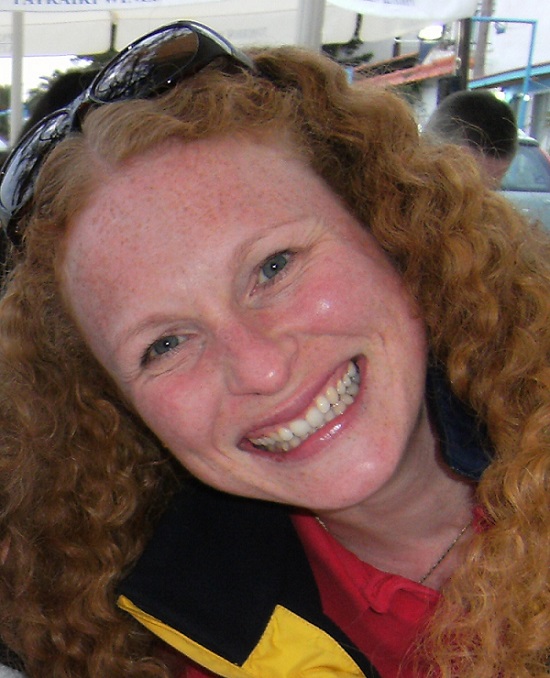 Inland Championship at QMSC 11-12 Nov 17

Hello RS700 Sailor Inlands rescheduled for 24-25 Feb 18Event 11-12 Nov cancelled due to lack of water at QMSC Statement from QMSC: ...

30/10/2017 21:30:00
---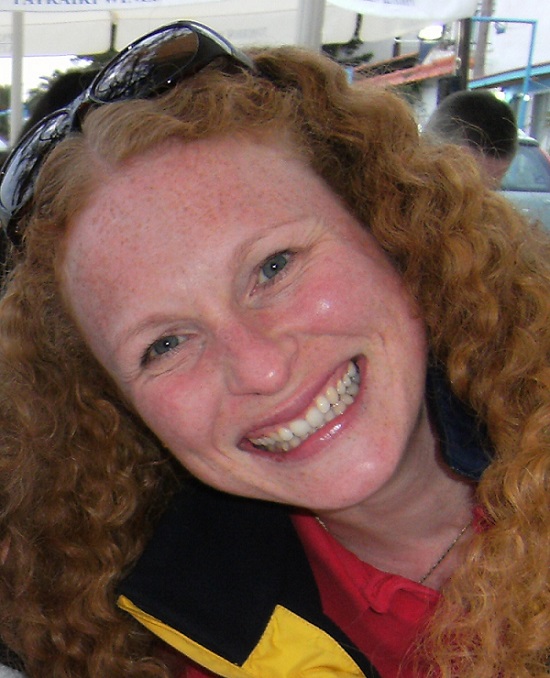 Inland Championship at QMSC 11-12 Nov 17

Hello RS700 Sailor Inlands Coming Up Soon! QMSC 11-12 Nov 17 and Brightlingsea Skiff Fest photos now here! The finale to the RS700 M...

13/10/2017 11:33:00
---
Lots of Spinnaker wholes - how to avoid

great thanks for the hints Jerry and RobbieThe starboard side is pure coincidence in this picture :-) but you are right that I did not pay parti...

06/10/2017 19:29:00
---
Lots of Spinnaker wholes - how to avoid

Its because you are dropping the spinnaker on starboard gybe ( as in the picture). The spinnaker gets gathered in the mouth while the downhaul c...

01/10/2017 19:59:00
---
Lots of Spinnaker wholes - how to avoid

Hi Michael, Your halyard needs changing to a dyneema one, much smoother and will instantly stop the holes appearing. RS sell ready to go 'racing ha...

01/10/2017 19:58:00
---
Lots of Spinnaker wholes - how to avoid

Hi allA question for which I did not really find THE hint in the forum yet ....After sailing I often find new little wholes in the Spinnaker (Spi is n...

01/10/2017 19:14:00
---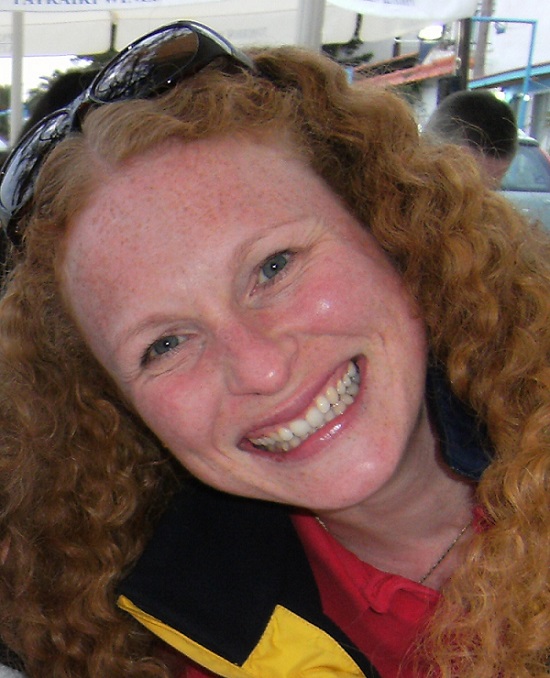 Brightlingsea Skiff Fest 7-8 Oct 17

Hello RS700 Sailor Your next event is Brightlingsea Skiff Fest 7-8 Oct. All the info is hereThen it's your RS700 Inlands at Queen Mary SC 11-12...

28/09/2017 12:28:00
---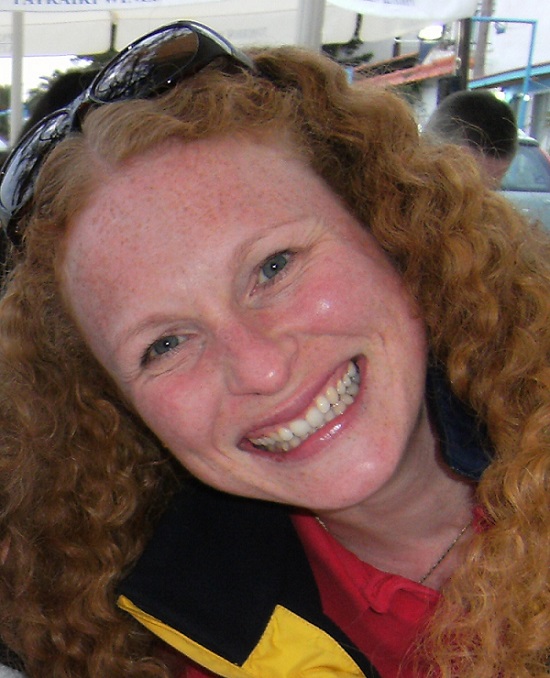 Volvo Noble Marine RS700 National Championship 2017

Hello RS700 Sailor One week countdown until the fabulous Volvo Noble Marine RS700 National Championship!4 days of racing and ...

15/09/2017 14:13:00
---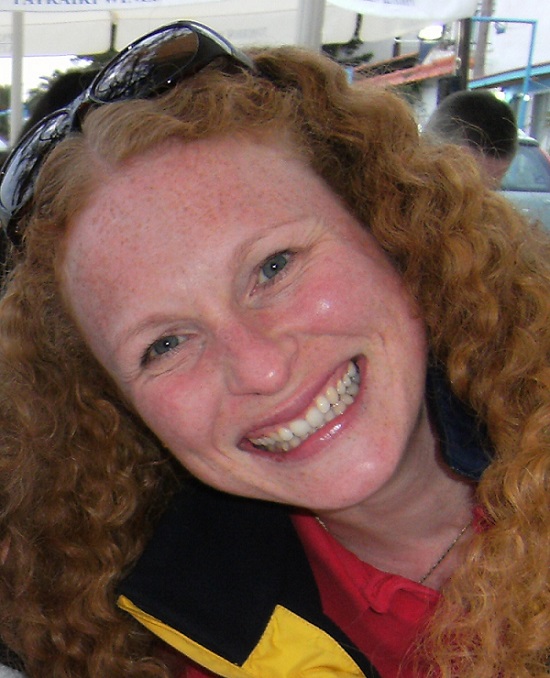 Volvo Noble Marine RS700 National Championship 2017

Hello RS700 SailorFree SlingShot for your Nationals, Euro Video and looking out to Brightlingsea SC and QMSC Inlands1. Free SpeedSix Polish Ju...

08/09/2017 11:00:00
---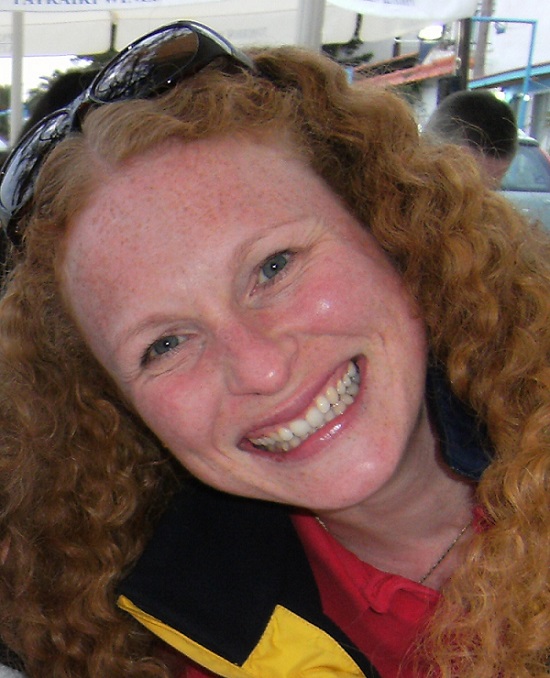 Volvo Noble Marine RS700 National Championship 2017

Hello RS700 Sailor Countdown to the Nationals, AGM and Europeans' Round UpIt's getting exciting...1. Countdown to the Nationals... ...

07/09/2017 17:13:00
---
Worn Gudgeon

Steve, I don't know if you can swap the bushes, but it does not feel likely, but don't know. you can swap the transom fittings, the hole locati...

22/08/2017 20:23:00
---