Welcome
Full four days of racing and shoreside partying
Entry choice: four day Nationals or weekend entry (part of your Rooster National Tour)
It's going to be awesome...
Racing:
10 races across four days
Full racing information with NOR and SI here
Socials:
Catering and bar every day
Book your come ashore pasta and evening meal tickets with your entry
Full social programme here and food info here
Venue:
Exe SC are really excited about hosting you!
Information about Exe here
Accommodation:
Loads of reasonably priced local options here
Enter Now HERE
Full entry information here
Don't forget to tick your come ashore pasta, evening meal tickets, and prize categories at the bottom of the entry form
Any Questions?
Contact me Clare Sargent your RS700 RS800 Class Association Secretary on [email protected]
Great title photo from last year's nationals thanks to Ben Daigneault and his Eastbourne SSC media team
Thank you to our marvellous title sponsors Volvo and Noble Marine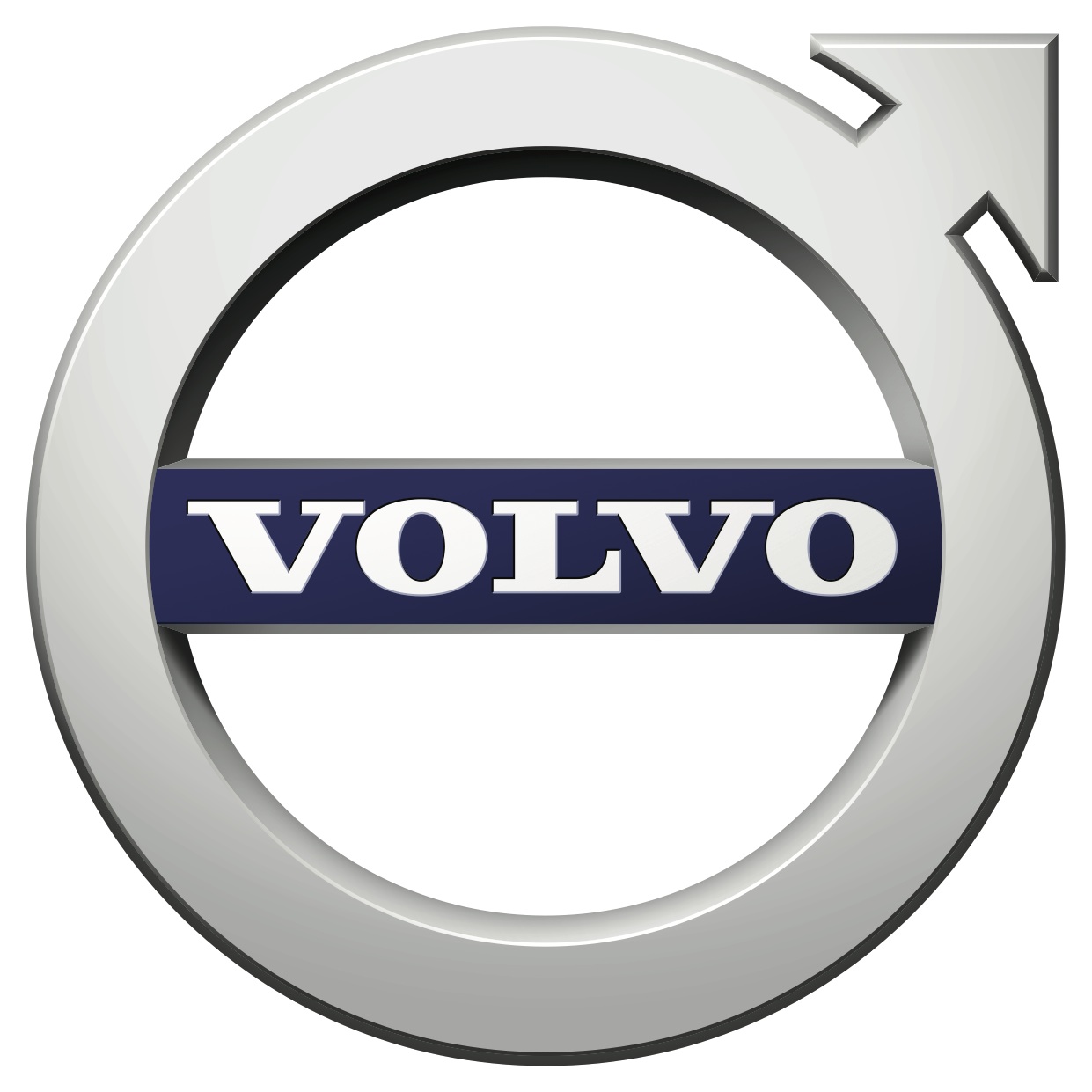 More sponsor info to follow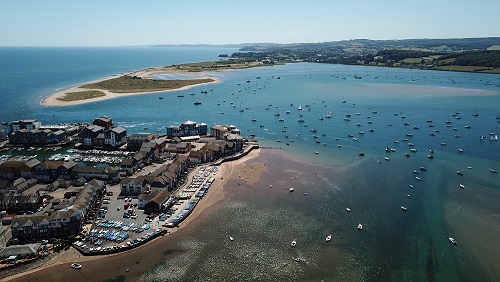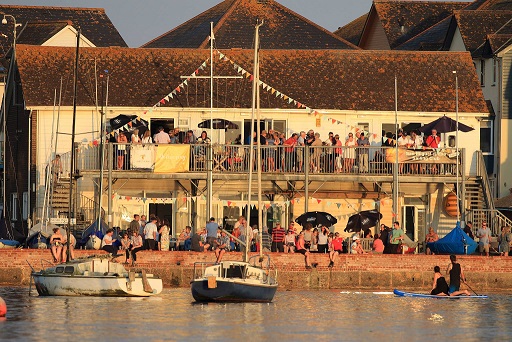 Photos thanks to Exe SC