New year = new RS700 sailing season = hurray!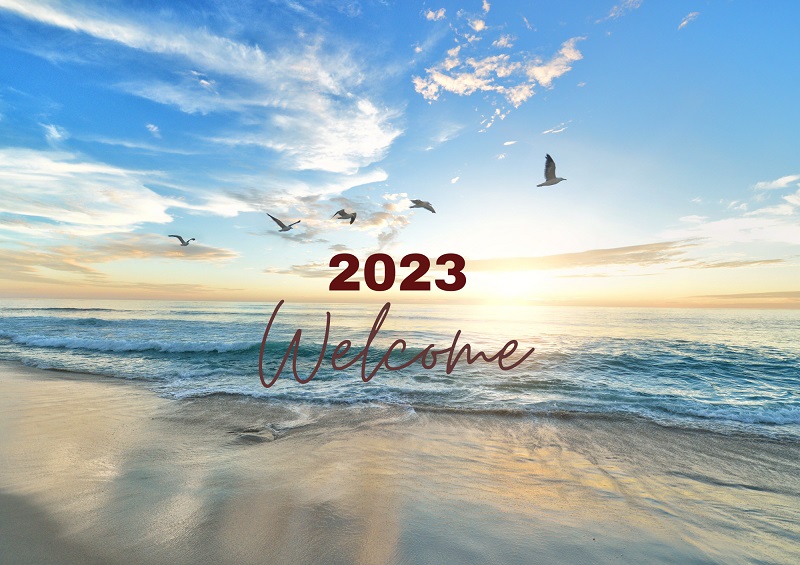 Hello RS700 Sailor
Welcome to 2023!
Please check out your fleet calendar and reserve the dates here
Your RS Class Association is really excited to be hosting you to a fabulous 2023 of RS700 sailing together!
#SailitLiveitLoveit #RoosterKit #InYourElement #RSsailing @Rooster
Happy #RS700sailing!
Cheers
Clare