Eurocup 2018
RS100, RS200, RS400, RS500, RS700
YC Carnac, Brittany | 26/05/2018 - 29/05/2018
Coming soon...

Welcome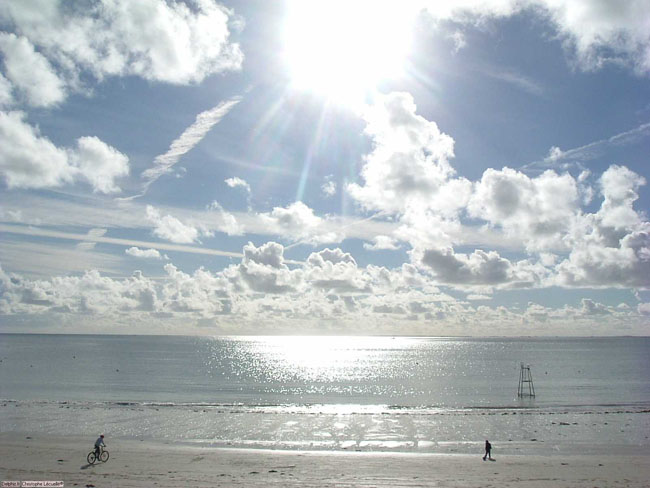 Welcome
RS Eurocup, YC Carnac, Brittany, France
The RS100/200/400/500/700/800 fleets are all invited to Carnac, South Brittany, France, in late May 2018. We
LOVE
Carnac!
We are holding a 4-day Eurocup event over the Whitsun bank holiday.
NB. For the RS500s, this event is part of the Eurotour Series 2018.
See the NoR for the complete series
HERE.
Entry
The entry fee is £185/€218 for double-handers and £145/€171 for single-handers until 14/4/18. Entries are open now via this (Championship) website. After 1/4/18 there is a late entry levy of £40/€47.
The Venue
Just 2.5 hour drive from the ferry at Saint-Malo, Carnac is particularly renowned for its megalithic alignments (standing stones!) - unique in the world. It is also well-known its huge beaches of fine sand, its preserved setting, particularly mild climate, and lively bars, clubs and couth restaurants, all of which make it a special holiday destination. At the middle of the beaches, the Yacht Club opens up in front of one of the most beautiful bay in Europe: the bay de Quiberon, the continental sailing Mecca.
The Club
Sailing School, busy club and dinghy rental centre, the Carnac Yacht Club is also well known for having organized great events for the last few years: as well as our excellent 2009 and 2015 Eurocup, the club arrange the Eurocat, one of the biggest events in the world for catamarans, Dart 18 European Championship, Laser Eurocup, GP 14 European Championship, 470 National, 420 Nationals, Topper Worlds, Optimist Nationals, Funboard Nationals, 18 foot skiff European Championships, RS Aero Worlds… So they should have no trouble with hosting up to 6 demanding RS fleets.
Getting There
For UK travellers, there are 3 ferry ports in Brittany – St Malo, Caen, Cherbourg – which are approximately 2.5 hours, 3.25 hours and 4 hours drive away from Carnac respectively. The RS Association has nogotiated a deal with Brittany Ferries for a 20% discount to their crossings. See the link above.
If you would prefer to take a Dover – Calais ferry, or the Chunnel, Carnac is still just a 7 hour drive away.
Once you get to Carnac, the Yacht Club is very easy to find. For a map, see
www.ot-carnac.fr
The club is shown on the map as 'Base Nautique' at 'Les Roches'. There is plenty of dinghy parking space.
Racing
There is a reliable sea-breeze in the Bay of Quiberon, so racing is likely to be scheduled for the afternoons, except on final day (Tuesday). 2 or 3 races/day will be scheduled. There are often lovely rolling waves in the Bay. We will sail all fleets on 2 large trapezoid courses, to help to keep all fleets away from each other. The bay is enormous so there will be no limits on space.
Social
Carnac is an extremely attractive and lively holiday destination, with plenty of fabulous restaurants, clubs, bars within walking distance of the club, and lots of local sights for those having a longer holiday, and for accompanying friends and families – bring everyone, the more the merrier!
Included in your entry fee there will be an opening ceremony at the club after racing on Saturday, a buffet supper on Sunday, with music, and a prize-giving ceremony on Tuesday lunchtime. On other evening, I am sure we will be able to find some great bars, restaurants and clubs.
Accommodation
As Carnac is such a popular holiday destination, there is loads of accommodation of all types and prices (19 hotels, 16 camp sites, 16 guest houses). The local tourist information office is at
www.ot-carnac.fr
/ Tél + 33 (0)2 97 52 13 52
Look under the 'Accommodation' tab for loads more information.
Further Information
RS Association – Heather Chipperfield – 0044 (0) 1590 610273 / 0044 (0) 7711 972216
[email protected]
Carnac YC -
http://www.yccarnac.com