RS700 RS700 National Championship 2019
Eastbourne Sovereign SC | 05/09/2019 - 08/09/2019
-135 Days to go to the event starts!
Discount ends in -170 Days
Welcome
Free RS700 spinnaker to be won at Nationals thanks to new sponsor Hyde Sails!

RS700 early entry discount extended!
Payment due by 0001hrs Thurs 1 Aug!
Your 2019 Volvo Noble Marine RS700 UK National Championship
in association with Hyde Sails

will be held at top racing venue Eastbourne Sovereign Sailing Club
Full four days' racing and shoreside partying programme
Racing choice:
four day Nationals or weekend entry
It's going to be awesome...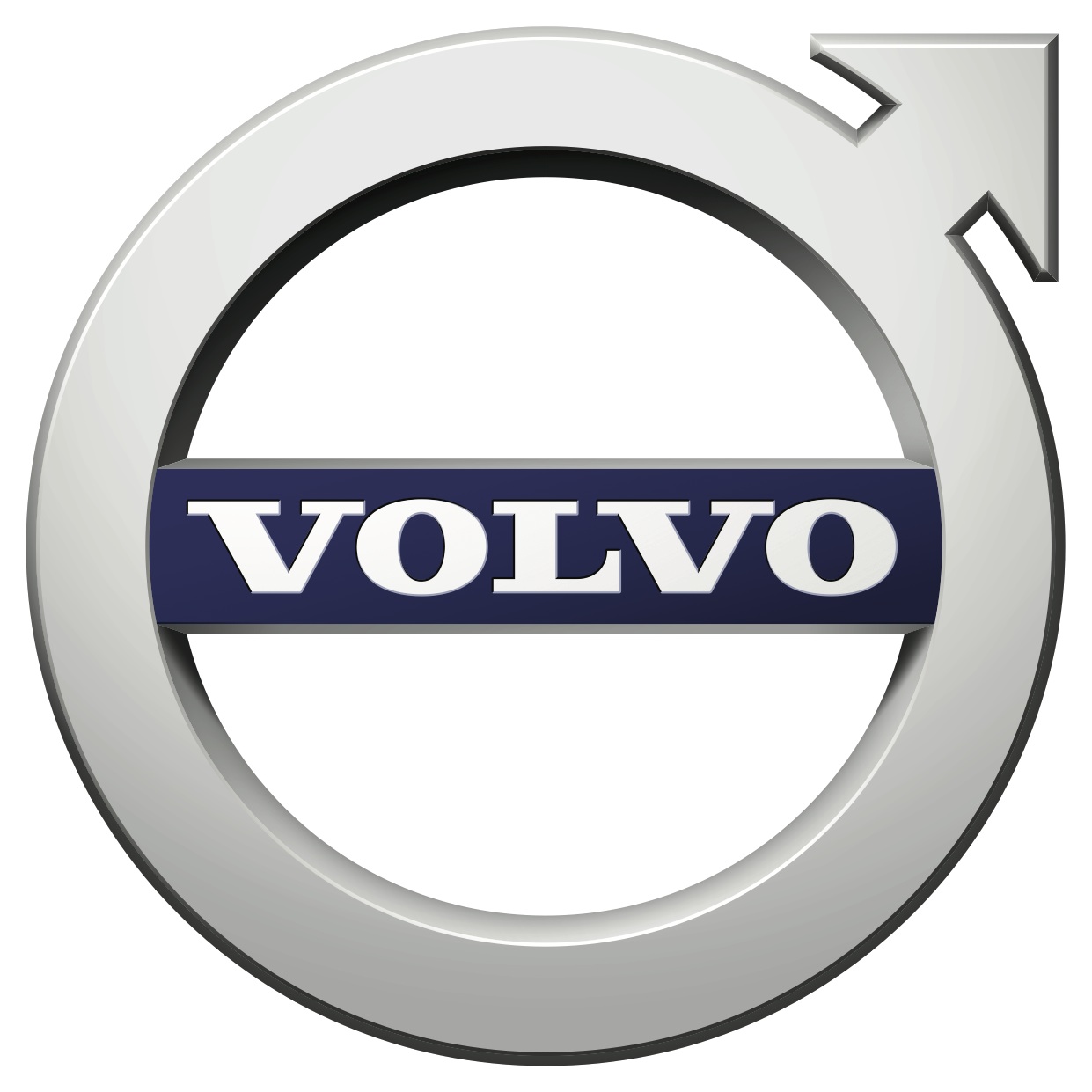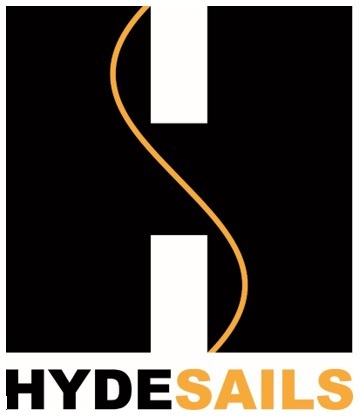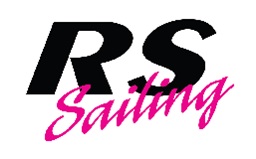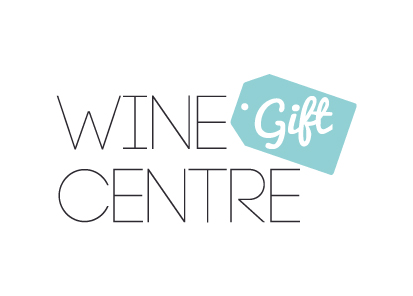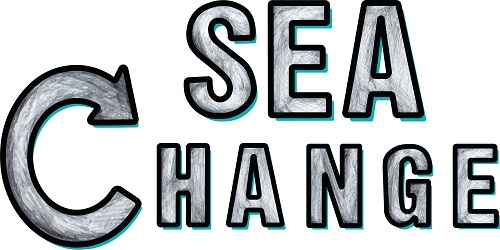 We are excited to be able to announce that
Hyde Sails
have agreed to sponsor the nationals with a free RS700 spinnaker to be won in a raffle. Details
here
Harken
are proud new sponsor of day three of the nationals which is Saturday. There will lovely Harken prizes for the winner and special sailor of each of the three races on Saturday
RS Sailing will be generously sponsoring Party Like It's 1999 on day three Friday 6 Sept. In addition they are providing sailors with a chilled can of drink on Thursday and Friday to welcome them ashore.

Cheers RS Sailing!
Day one and day two sponsor Rooster are providing daily prizes for the winning boats of each race on Thursday 5th and Friday 6th September. In addition the 20th boat in each RS800 and one RS700 in each race will receive a spot prize in honour of the 20th Anniversary of the RS800 class. Daily prizes are won once then cascade down the fleet.
Supporting Eastbourne Sovereign Sailing Club's and the RS700 and RS800 Class Associations' efforts to make the event as green as possible, Rooster are also providing every sailor with a NEW Rooster 'Joey' Bottle Holder – A neat product designed to secure your reusable water bottle with easy access onto your racks calling an end to pesky single use plastic bottles washing overboard from these skiffs! Video here

Online wine gift and accessory specialist Wine Gift Centre have signed up to sponsor
each RS competitor to receive a souvenir sustainably sourced cotton goody bag, a quirky Drop Stop
®
drip free wine pourer and an on-line discount voucher.
Wine Gift Centre
is managed and run by keen RS800 sailor Maddie Blundell.
Sea Change
is a range of ethically sourced, environmentally conscious wines that support ocean conservation through direct partnerships with key ocean and marine focused charities. Bottles of Sea Change wine have been donated as prizes for event winners for each day of the event, and the Eastbourne Sailing Club are being supplied with four Sea Change parasols for the outdoor area – let's hope the sun shines and they don't have to provide rain cover!
To give you an idea of the beautiful sailing area here are RS800s racing at ESSC in 2018 and 2017. Photos thanks to Gary Smith and Ben Daigneault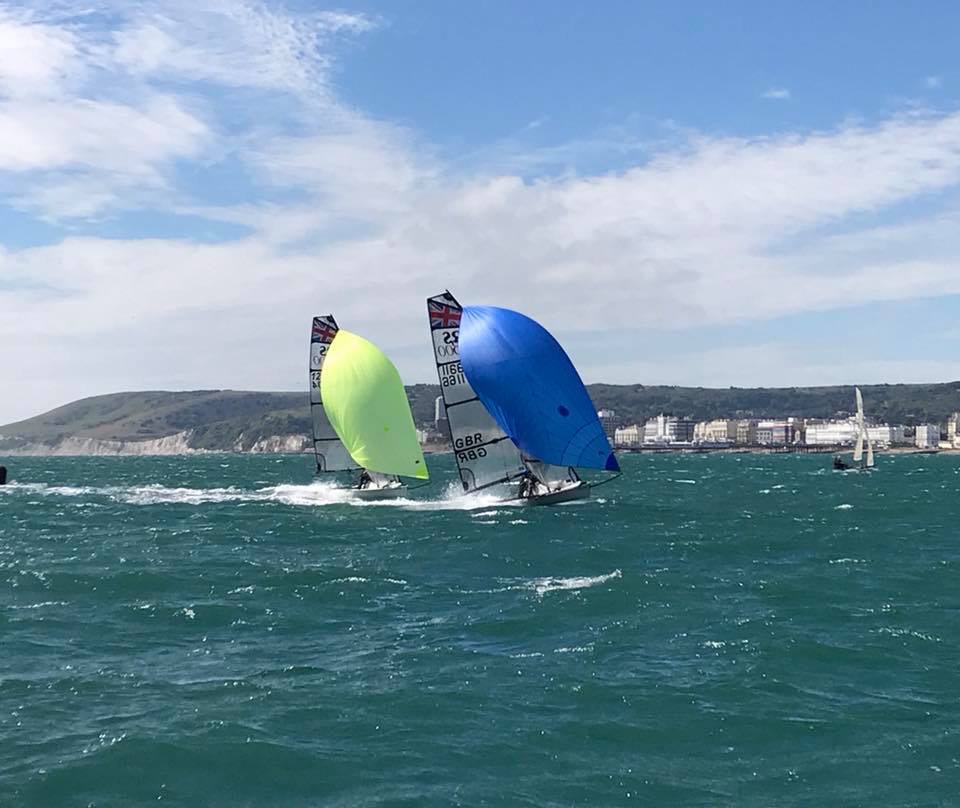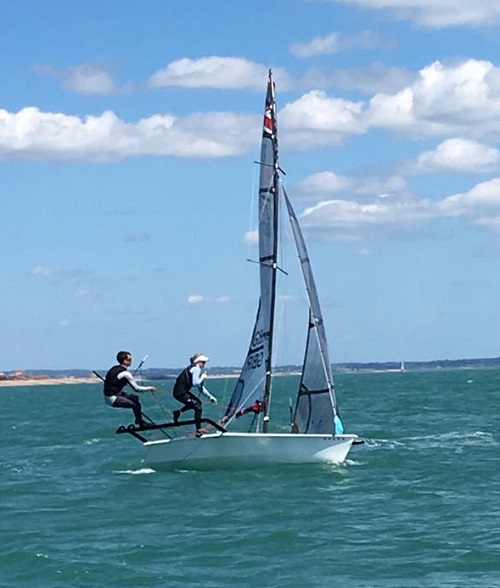 The Racing:
In Outline:
Registration: Wed 4 Sept 1400-1800hrs, Thurs 5 Sept 0900-1100hrs and Sat 7 Sept 0900-1030hrs (for weekend entries) in the clubhouse upstairs
Measurement: Wed 4 Sept 1600-1800hrs, Thurs 5 Sept 0900-1130hrs and Saturday morning 1000-1030hrs (for weekend entries) in the club house
Race briefing: Thurs 5 Sept 1130hrs in the clubhouse upstairs
Race schedule: Four days, 10 races: 2 on Thurs 5 Sept, 3 on Fri 6 Sept, 3 on Sat 7 Sept, and 2 on Sun 8 Sept, all back to back
First warning signal: Thurs 5 Sept 1255hrs, Fri 6 Sept 1225hrs, Sat 7 Sept 1225hrs, Sun 8 Sept 1155hrs
Standard RS Nationals SI published above and available to view on the noticeboard at the club. We are trying to reduce unnecessary printing but please feel free to print out at home
The racing area will be Eastbourne Bay
The Shoreside Stuff:
ESSC run a fabulous galley. From breakfast to lunch, snacks hot and cold, and delicious evening meals all the food is home cooked with love
Please buy your evening meal tickets with your online entry to help the galley plan ahead. More tickets will be available at registration
Please contact me on

[email protected]

with any specific dietary requirements so that ESSC can correctly cater for you
RS800 sailors and ESSC committee members Andy and Ally Jeffries will be running the bar so opening hours will be as we need them - please do pace yourself and remember we have some sailing to do!
Come Ashore Pasta and Drink:
Don't worry as always you can pre-order your come ashore pasta and brew (tea, coffee, can of pop or bottle of water). £3 per day so that is £12 for the event
The Evening Before Wed 4 Sept at 1900hrs:
£9
for
chilli con carne or vegetarian chilli with rice then fruit crumble and custard
Bar open
AGM Thurs 5 Sept at 1800hrs:
RS700 2019 AGM in clubhouse, for info see AGM in menu top left
Day One Thurs 5 Sept
at 1
900hrs:
£10
for c
hicken curry or vegetarian curry with rice and poppadum then ice cream
Buddy drinks at the bar
Day Two Fri 6 Sept at 1900hrs:
£10
for b
eef or vegetarian lasagne, garlic bread, salad then a cold desert
"Party like it's 1999" - Fancy dress party with "1999" theme, Band "Double Standards"
Day Three Sat 7 Sept Burgers and Waffles at The Beach Deck
at
1900hrs:
RS700 Hyde spinnaker prize draw at 1900hrs
Change of venue: The RS800 fleet will be having their 20th Anniversary Dinner at the Beach Deck restaurant
. S
o the RS700 fleet will have their own party meal at the clubhouse at 1900hrs!
£16.90 for main course of burger followed by waffle for dessert
The Beach Deck Burger: 8oz beef burger with American mustard, gherkin and red onion served in a brioche bun with chunky chips
OR Buttermilk fried chicken burger with cabbage slaw and siracha mayo in a brioche bun with chunky chips
OR Halloumi burger with garlic courgettes, tomato and harissa onions served in a brioche bun with sweet potato fries
THEN Brownie waffle: hot chocolate brownie pieces with hot chocolate sauce and Kelly's vanilla ice cream
OR Banoffee waffle: banana with hot toffee sauce and Kelly's vanilla ice cream
We will party at the ESSC bar after our meal!
Day Four Sun 8 Sept:
Prize giving in the clubhouse as soon after racing as possible
To Enter:
1. Are you a full RS Class Association member? If not you will need to join. To do this click on Join the RS Association in the menu to your left.
2. Are you under 18 years old? If so you need to print off the Under 18 Consent Form here and bring it correctly signed to registration. Will you be 22 years old or under at the start of the championship? Then you must enter as a youth and claim your discount!
Early Online Entry:
Enter online and pay before the Summer Solstice
0001hrs Fri 21 June 2019
Early entry fee £125
Early youth entry fee £115
Early weekend entry fee £63
Standard Online Entry:
Enter online and pay before the close of online entry
0001hrs Mon 2 Sept 2019
Standard entry fee £155
Standard youth entry fee £145
Standard weekend entry fee £78
Paper Entry at Event Registration:
Enter on paper and pay at event registration Wed 4 Sept 1400-1800hrs, Thurs 5 Sept 0900-1100hrs or Sat 7 Sept 0900-1030hrs in the club house
Paper entry fee £160
Paper youth entry fee £150
Paper weekend entry fee £83
If you have any questions about your RS700 2019 Nationals please do not hesitate to ask me
[email protected]
I'm really looking forward to welcoming you to ESSC at registration and hosting you to an awesome RS700 Nationals!
Happy RS700 sailing!
Cheers
Clare
Photos thanks to Gary Smith and Ben Daigneault